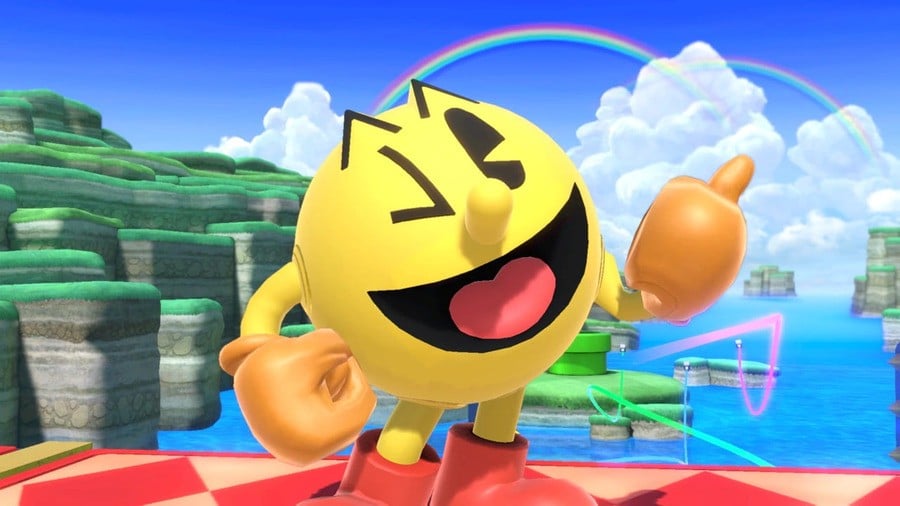 Bandai Namco – the Japanese company behind series like Tekken and Pac-Man – seems to have a new project on the way, with which Nintendo has entered into a contract.
According to several job postings on Bandai Namco's Japanese website (via ResetEra), it is believed to be a remaster / remake of a '3D action game' from Nintendo. Bandai Namco is currently looking for planners to get the project up and running, as well as visual artists to perform "HD remastering" of 3D backgrounds.
Here is a rough Google translation of one of these job descriptions:
"As a visual artist for a 3D action game project on a Nintendo contract, you will be asked to perform HD remastering of the 3D background."
Bandai Namco has previously helped Nintendo with all kinds of games. One of the highlights of the Switch generation so far has been Super Smash Bros. Ultimate – with characters like Pac-Man and Kazuya.
What 3D action Nintendo game do you think Bandai Namco could revive? Leave a comment below.
[source bandainamcostudios.snar.jp]