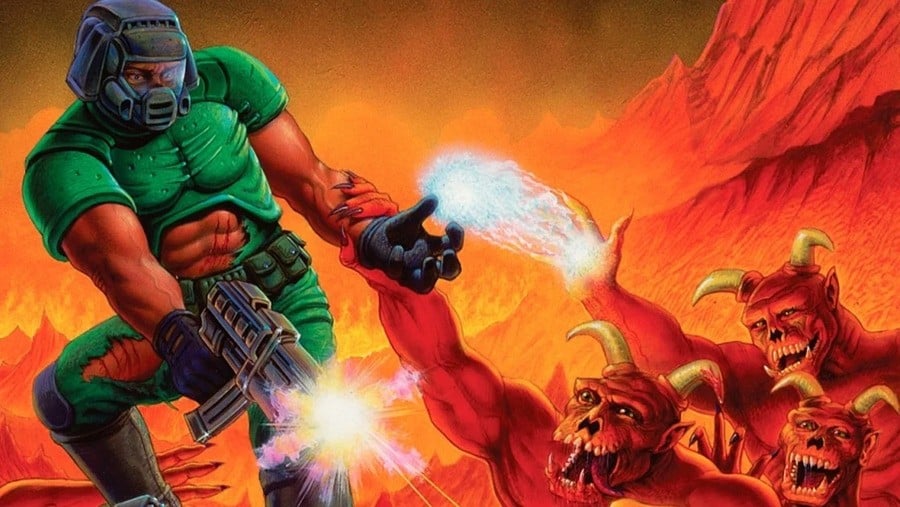 The classic DOOM games on the Nintendo Switch already offer plenty of entertainment, and now Bethesda has released yet another addition to both DOOM and DOOM II.
The latest is called 'Arrival' and is an 11-level episode replacement pack created by 'Pavera' with music by 'AD_79' and assistance from various other talented people within the DOOM modding scene.
This mod is again free and can be downloaded from both games main menu. For more details on what Arrival has to offer, read a full interview with the creator on the official Bethesda website.
Want to check out this new addition? Post a comment below.
[source slayersclub.bethesda.net]