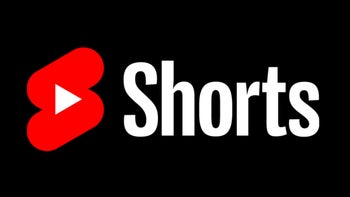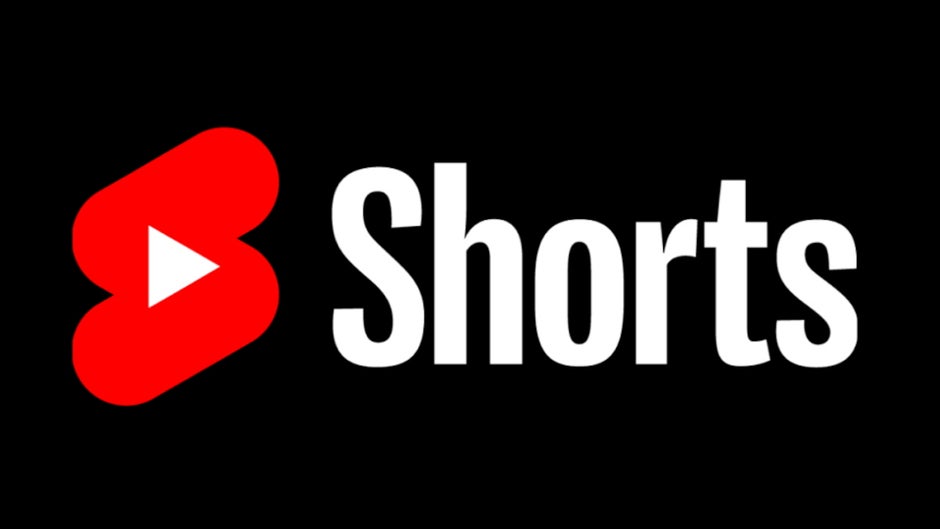 Social media apps borrow features from each other all the time to keep up with trends. Snapchat, Instagram, TikTok and YouTube have added new features that have similar functionalities for a long time, something that has become very common in the last few years for many other industries. Introduced back in 2020, Shorts, YouTube's bid for TikTok's short-form videos, has collected five trillion total views in January 2022. The number includes all platforms where YouTube Shorts are available, such as Android phones and laptops, but does not include tablets that do not support the feature.
However, YouTube fans will be happy to know that Shorts will soon be coming to Android and iOS tablets. While they will not be available on both platforms at the same time, we at least know that YouTube plans to make them available on tablets sooner rather than later (via 9to5google).
According to YouTube, the Shorts option was to be rolled out on YouTube's apps for Android and iOS tablets "in the coming weeks." When the new feature goes live, tablet users should see the Shorts tab in the YouTube app. More details on how to create a Short using a song from the YouTube library are available on the support page.